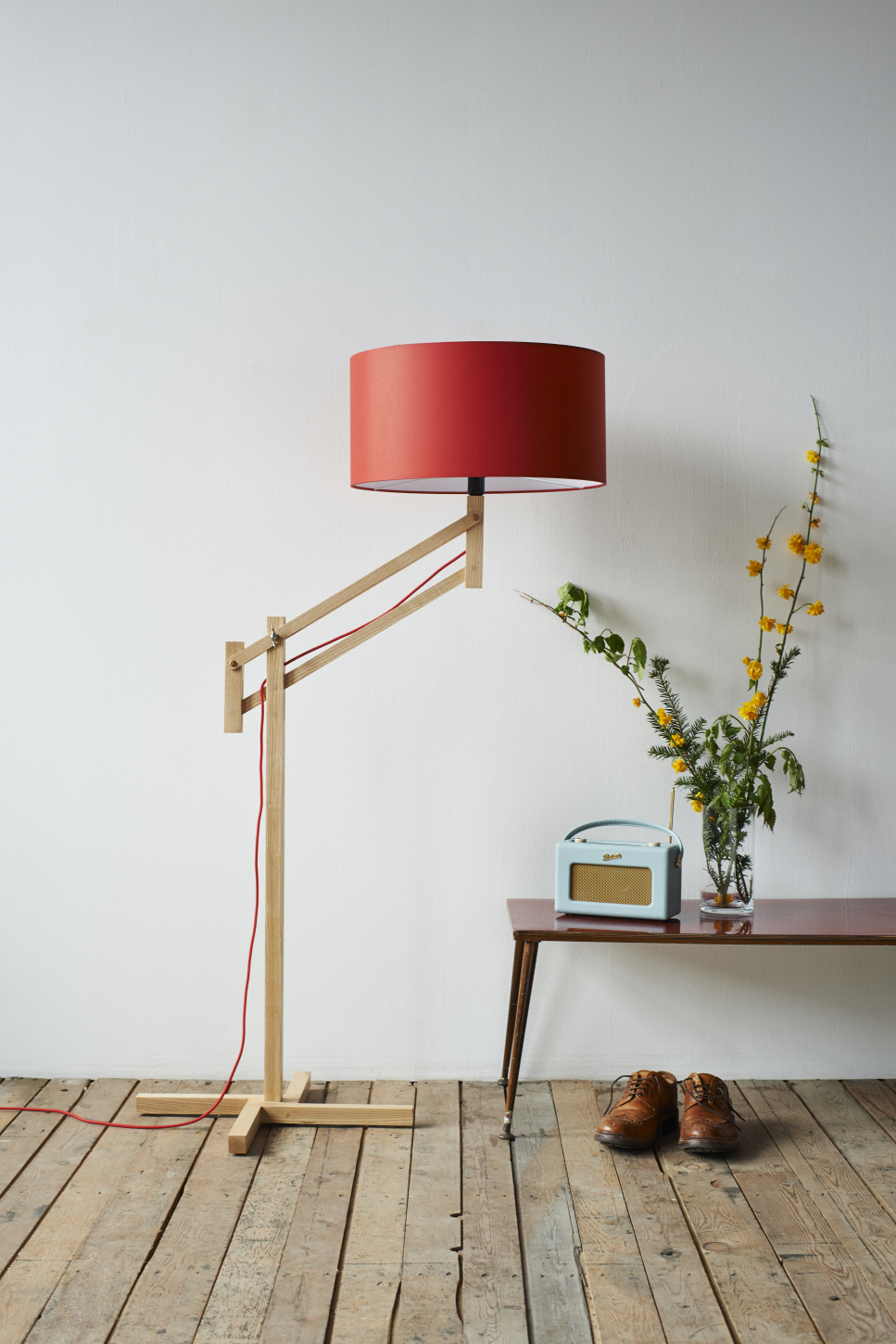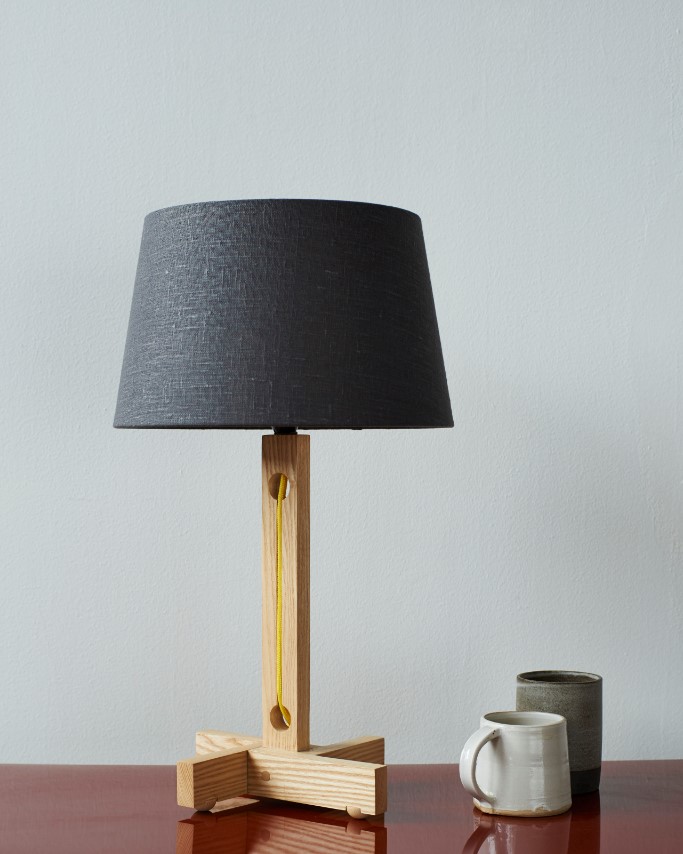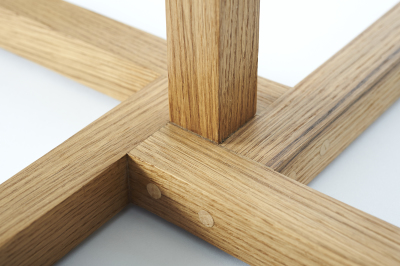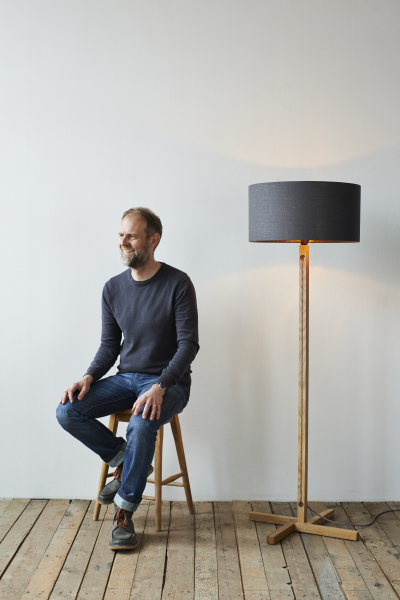 Beautifully Simple
At Mark Lowe – Lighting
We design beautifully simple lighting and other furniture products, handmade in Nottingham, UK
Our lamps are available in a range of sustainable timbers, a key feature being the choice of colourful fabric cords.
Style references range from Arts and Crafts with its honest use of visible construction, through to the scandi style of the present day.
Quality, honesty and choice is our philosophy, creating a distinctive style that can mix with any good taste.
"I have always loved good design, whether it be something designed to work well; or something that is a beautiful object. My main influences are the Arts and Craft movement of the late 19th century and their 'honest design' and modern design, drawing from the early 20th century modernist movement and the Bauhaus school. I am also interested in Scandinavian design which shares the same ideals."
The saying 'form follows function' is very important to the look of our products. True to these influences and rules Mark Lowe has been created to design and manufacture simple and beautiful designs that perform a function well.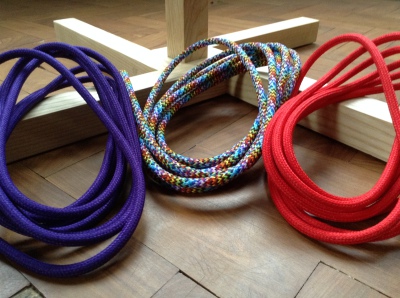 Sustainable Design
We are passionate about our world and local environment. We are always striving to be as sustainable as possible whether it be the materials, parts or packaging we use or the energy we consume. It is important for us to keep our carbon footprint to a minimum.
All the wood we buy is from managed and sustainable sources. 'Sustainable wood comes from sustainably managed forests. It's renewable because the forest stewards manage the landscape to prevent damage to eco-systems, watersheds, wildlife and the trees themselves, taking a long term rather than short term view of the recourse.'
Our timber suppliers –
Comply with all environmental legislation, including the EU Timber Regulation (995/2010).
Adhere to the Timber Trade Federation's (TTF) Environmental Code of Practice and pursue a Responsible Sourcing Programme to promote the use and marketing of legal and environmentally responsible forest products.
Our hardware is bought from British companies and we use British and Swedish sources for our cables.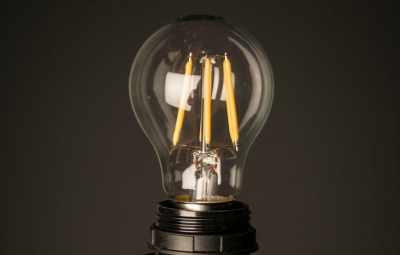 Safety information
All our products are tested for safety before dispatch and adhere to CE regulations.
All the hardware we use also complies with the relevant safety/BSI standards.