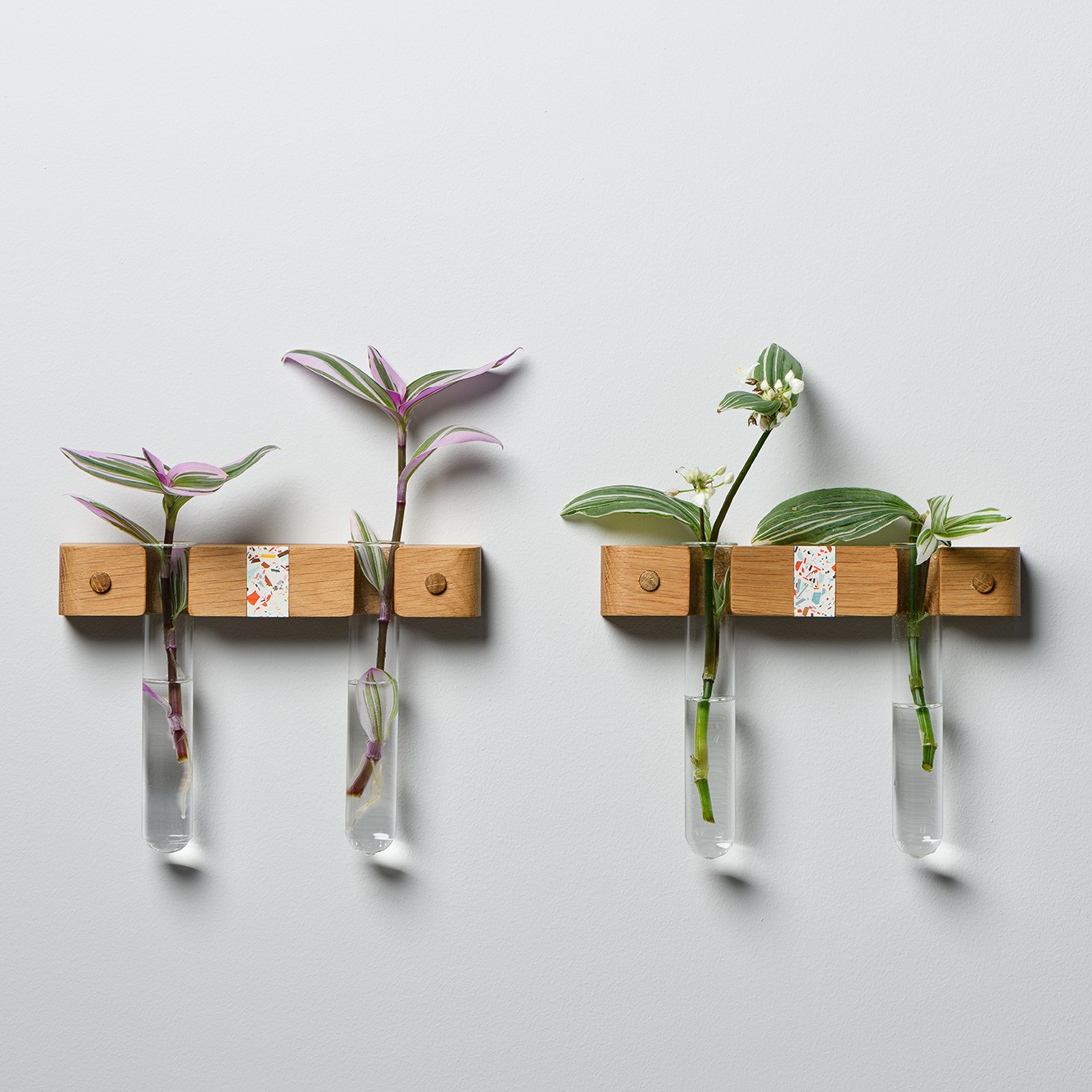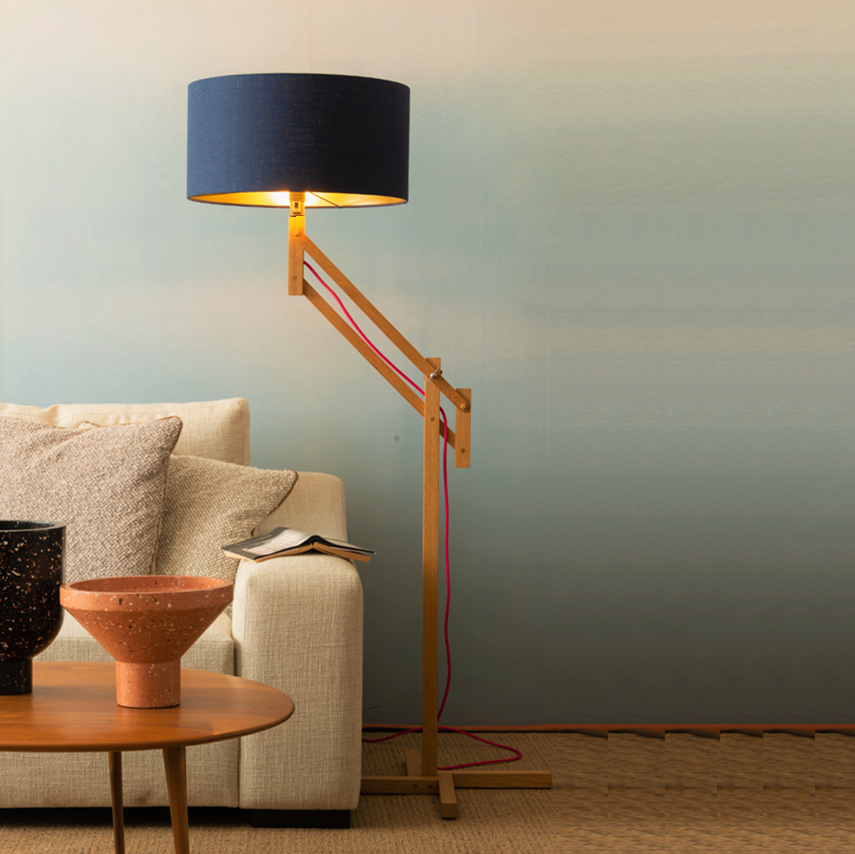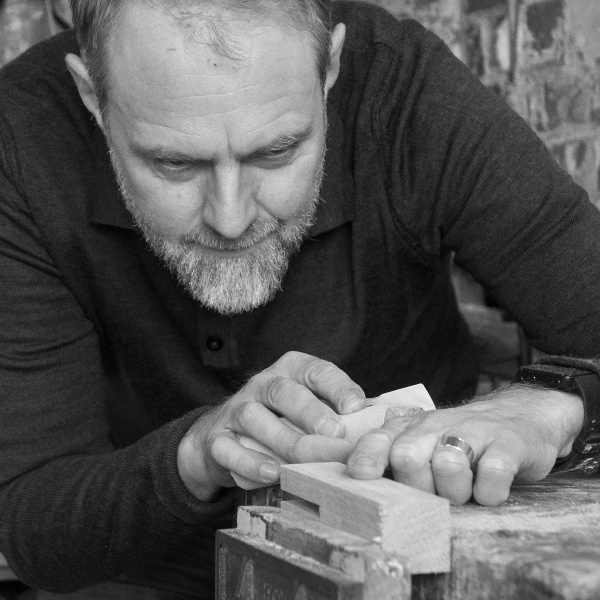 Sustainable and honest design
Mark Lowe is a design studio and workshop creating bespoke handcrafted homeware through sustainable and honest design.
We're a husband-and-wife team based in Nottingham, England. Mark is a maker, furniture designer and craftsman. Marianne is a product developer, creative director, stylist and colour expert. Together, we believe in the power of design, craftsmanship and making objects that will stand the test of time.
Our business was born from a desire to make bespoke everyday objects that are designed to be enjoyed. We started as lighting designers and furniture makers, but over time our business has evolved to include homeware and accessories.
Our bespoke lighting and accessories are made to order and carefully crafted in our workshop by hand. It's always been important for us to offer customisable finishes, as we understand how colour and texture can transform a space. Sometimes the little details can make the biggest difference. Choose from a variety of acrylic rings, terrazzo patterns and lamp cord colours, as well as an assortment of lampshade shapes and sizes.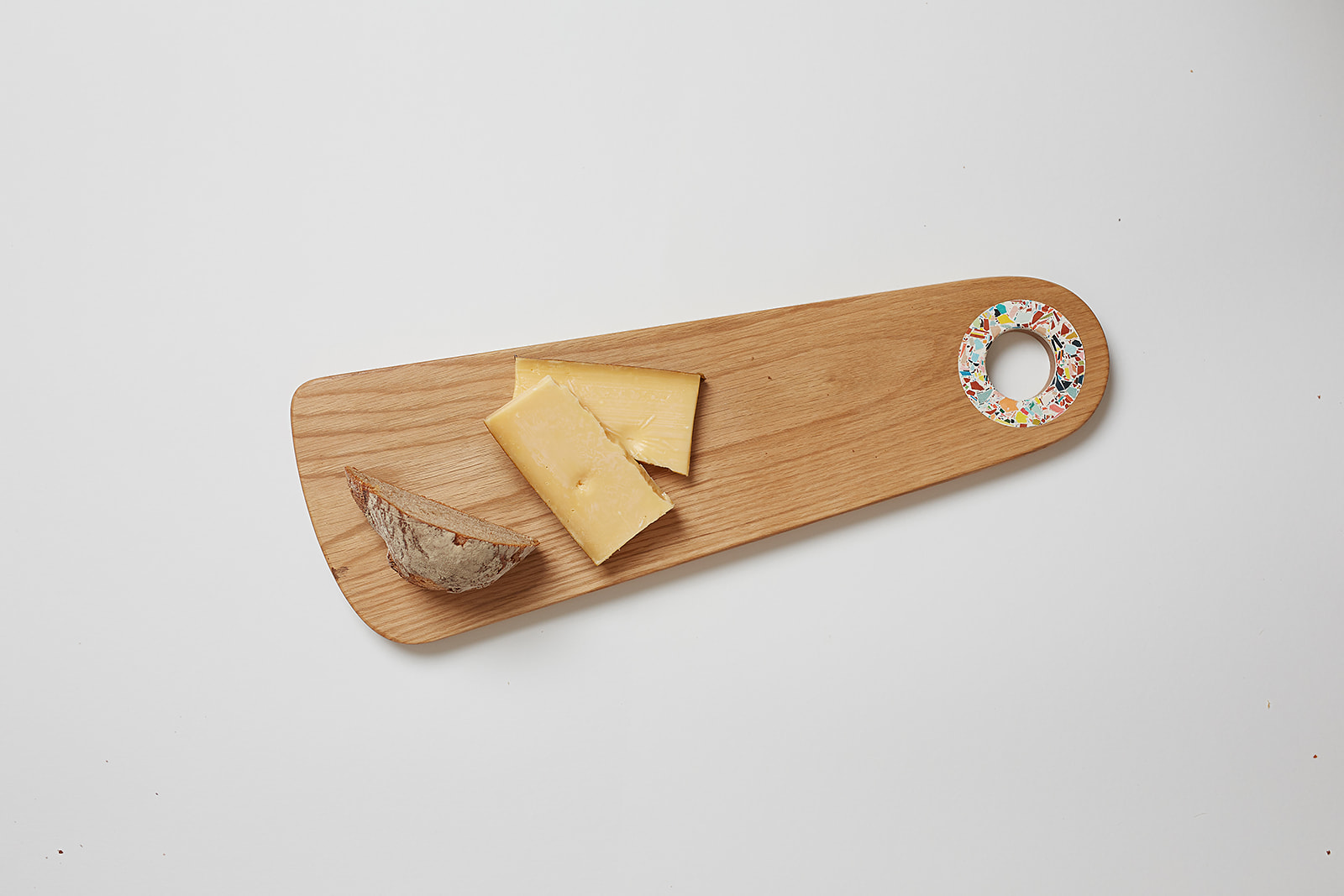 Honest design
Our pieces are designed to be passed down rather than thrown away and replaced.
We're committed to considering every material we work with, ensuring we make a positive impact on the planet, so we use natural materials wherever possible. All our products are predominantly made with solid, sustainable timber, using FSC-certified oak from sustainably managed forests. It's treated with natural oil to celebrate the wood's natural imperfections and beautiful grain. 
We have a transparent supply chain and many of our suppliers are also working to be as sustainable as possible. Wherever we can, we use recycled and eco-friendly packaging. We're striving for a better future and are proud to be part of a community of makers who are conscious of what they sell and how it's made.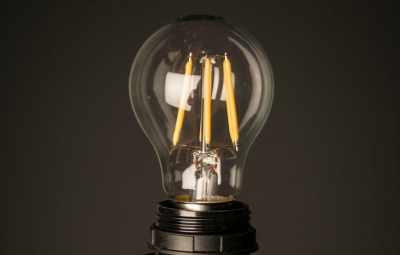 Safety information
All our products are tested for safety before dispatch and adhere to CE regulations.
All the hardware we use also complies with the relevant safety/BSI standards.