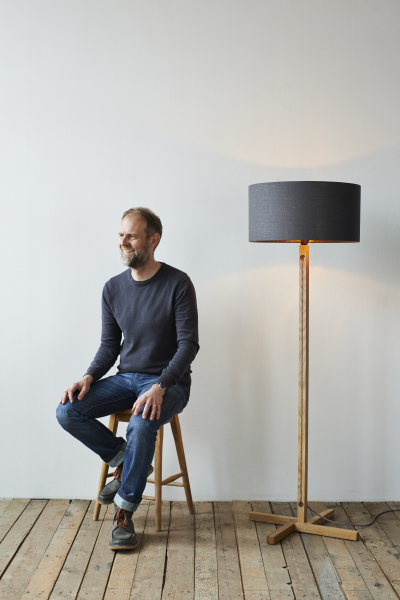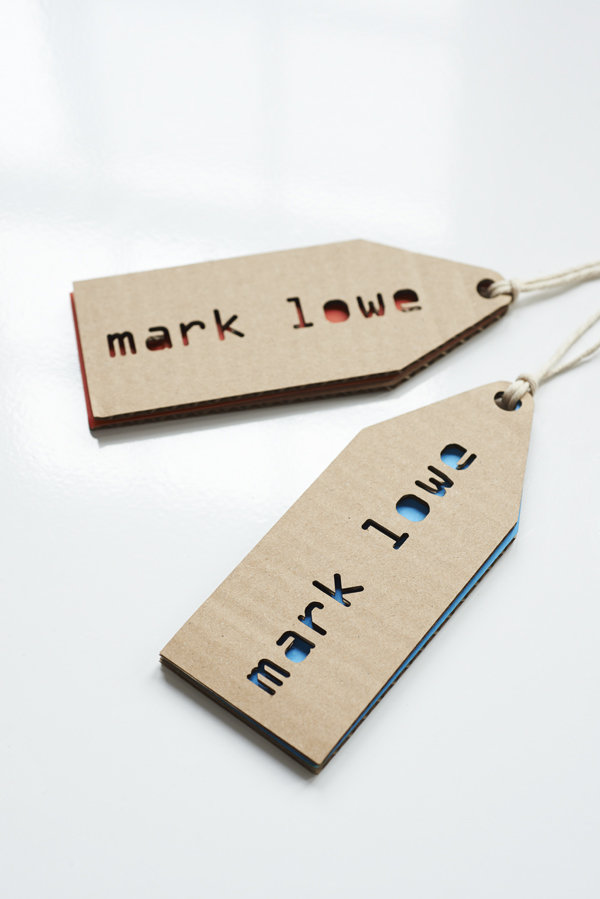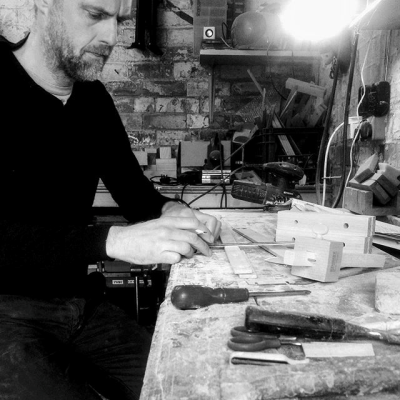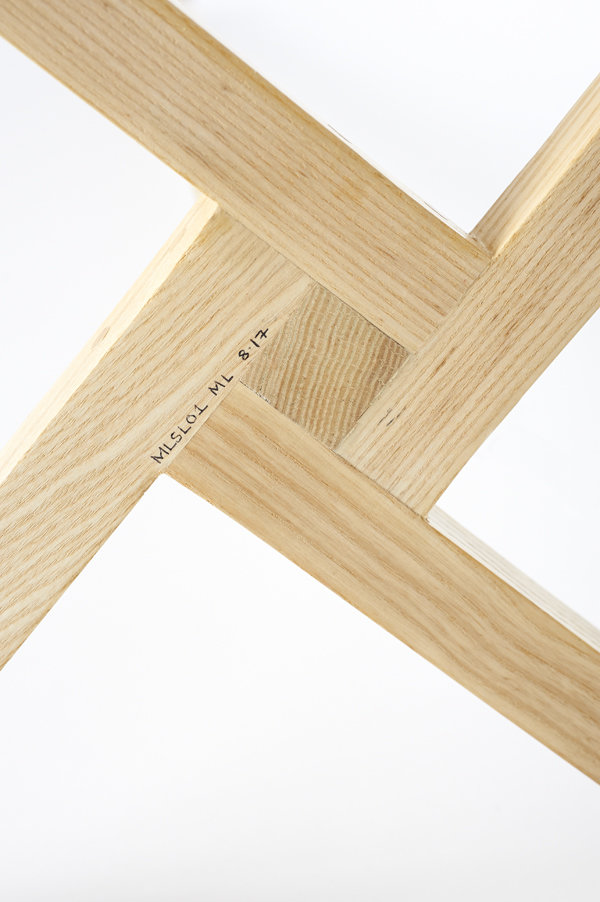 Mark Lowe Lighting - The story so far...
​Through simple design and quality workmanship, Mark Lowe has developed a reputation for quality, handmade lighting. Along with these attributes comes the knowledge that all the products are manufactured in Nottingham, here in the UK.
Even before studying for a degree in Furniture Design at the renowned Loughborough College of Art and Design, mark was a keen observer and designer. 'I remember feeling inspired by the history of design and reading about movements like Arts and Crafts and the Bauhaus school'. After spending time working as a lighting designer and then teacher of design, Mark had the itch to design and make his own products. 'I was sitting on the sofa and thought it would be nice to have a light that could be adjusted for reading. I started sketching ideas and a few months later had a working prototype'. Many improvements and adjustments later and the first lamp was ready to go into production (on a small scale that is). Following the success of the MLASL01 Adjustable Standard Lamp the first range was completed with the addition of the Standard Lamp and the Table lamp, both sharing a striking design feature of the coloured cord being integral to the body of the lamp. Another big part of the designs are the choices offered when you purchase a lamp. As well as the different designs the customer can choose between timbers and a wide variety of cord and shade colours. 'It's a bit like buying a new car, you get a number of options to really make it a bespoke lamp for you.'
This has all happened over the last few years and Mark Lowe – Lighting continues to grow and gain new followers. However, Mark is keen to keep control, not only of the business but of the quality of the products. 'I still make all the lamps myself by hand. I will be happy to have help but know that I must be the one to complete each lamp.' Therefore, he will not be over expanding and just aiming to 'make a quick buck'. 'Although the lamps are designed to be batch produced, I want to keep the numbers down. I don't want to make this a huge business selling to anyone'.
Looking to the future
With a small but perfectly formed range of lights and a philosophy not to become too big, perhaps the company might sit on their laurels and be happy. This is not the case. 'We are an ambitious company and want to grow in the right way'. The company will continue to develop choice for the lamps and aim to be 'on trend' with colours and styles. They have many products in development and are ambitious about expanding the range beyond lighting to other related items. 'I enjoy being in my workshop making our products and more recently developing new ones. We need to think about the future. We definitely have a good idea where we want to be in ten years!'