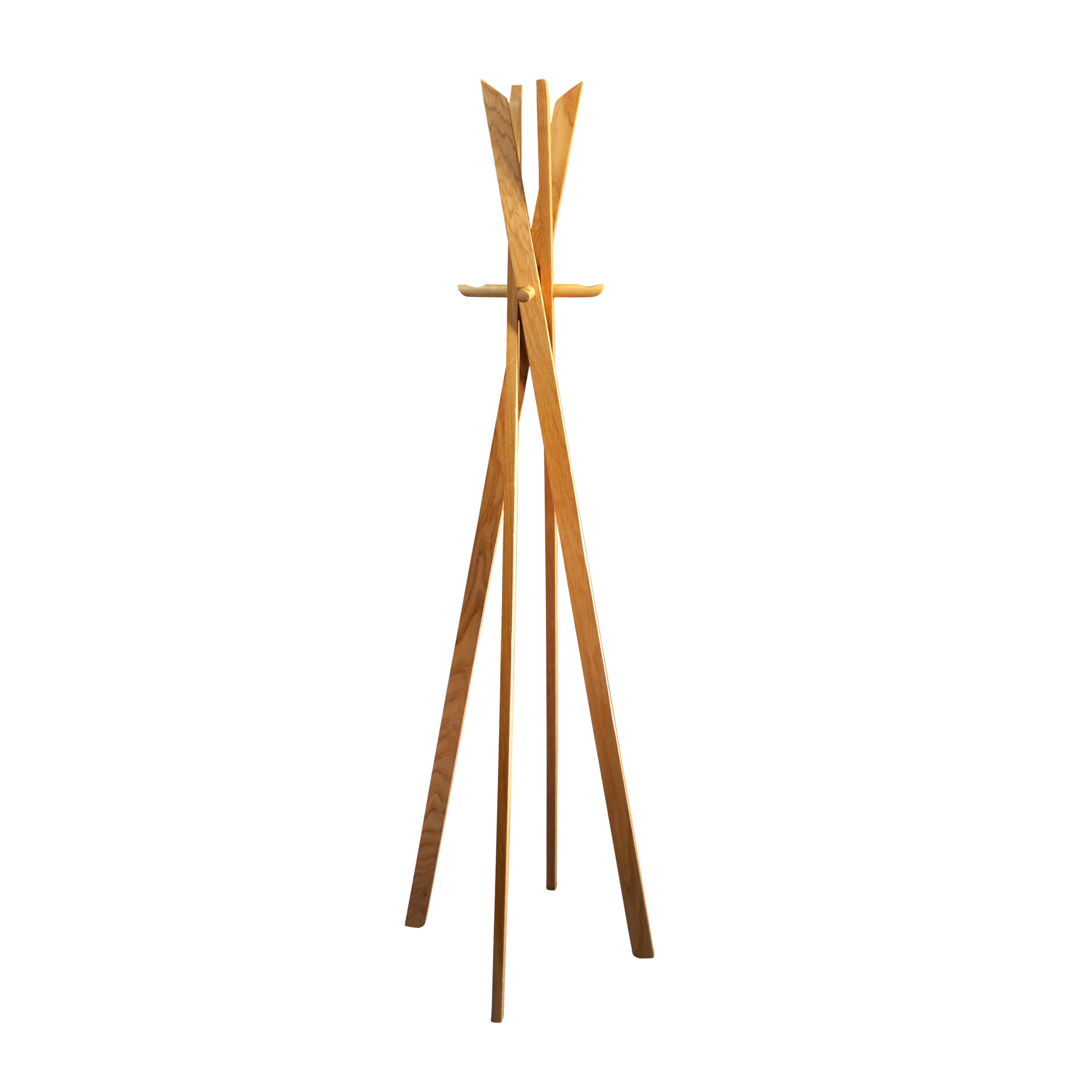 Welcome to the "Edie Coat Stand"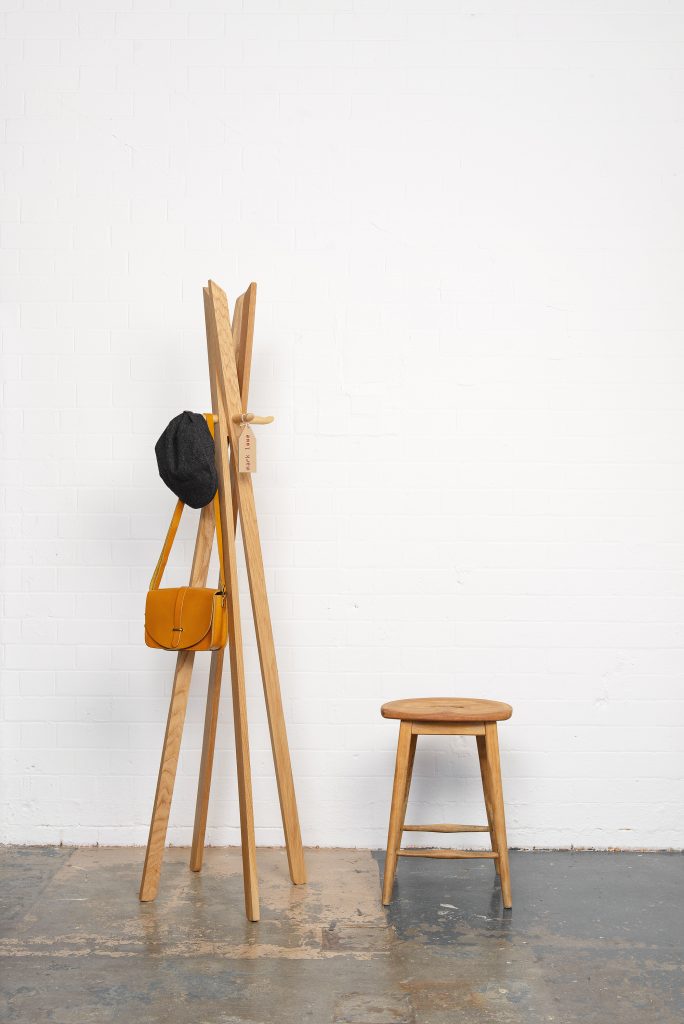 A solid Oak or Ash coat stand .
We wanted to make a beautiful but practical piece of furniture. It took us some time but we think we got there in the end.
It is foldable so easy to move around and transport on house moving day- or even sent as a gift-Why not?!
There are 4 hooks and 4 tips to hang up your coats and bags. We have had the prototype in the house and it manages with the kids coats plus adult stuff and still looks great.
If you would like some information please email or even just feedback is really appreciated.