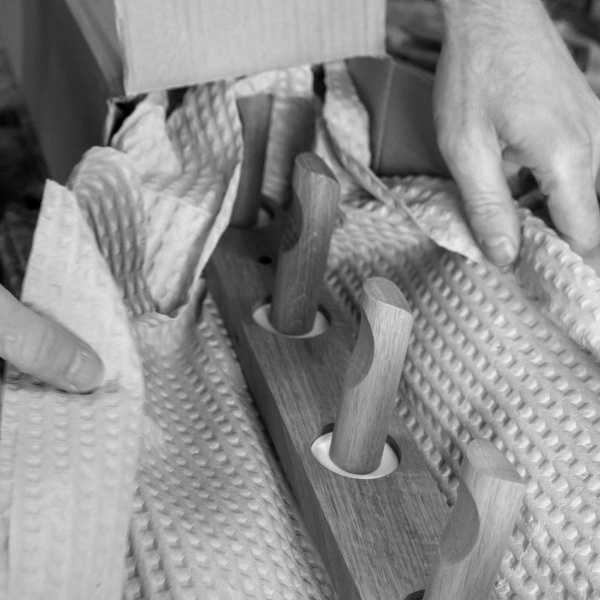 Dear Customers
We thought it was important to add a notice to our website and get in touch with all our customers to explain our position, thoughts and what we are able to do.
It feels like we've not been in communication for a while. The world has change (at least for now). Everything feels different and strange this is new to us all.
Apart from all the problems both personal and as a business associated with Covid 19, we have had a terrible family 'emergency'. About 3 weeks ago 2 close family members were involved in a serious road traffic accident. Thankfully both are slowly recovering but it has really changed our world and this is massively compounded by Covid 19.
As I am typing this it feels like we can start to get back on track, even if it is a very different world. We will all need to get used to this way of life for a while and, as a small business, we are able to do most of our work from home. So we are aiming to get moving again. We have the materials and components to continue. We have developed some new products (before all this) and will be getting some (home done) photography and getting them on our website over the next few weeks.
Although we understand that buying interior products is not the priority right now. We do also understand that people are keen to think about life after all this and have time to think about their houses and browsing the web for future dreams or real ambitions.
All the best and keep safe
Mark and Marianne.