We have chosen new shade colours and are trying a new shade shape this autumn.
New contemporary lampshade colours for the autumn
At mark lowe We regularly look  for the new colour trends of the season. Keeping our eyes out throughout the year. Looking online, in magazines and by visiting shows. Yellow with a gold lining has been a very popular choice. This autumn we are going for a slightly different yellow this time in linen (also a very popular fabric). As with the previous yellow this will be with a gold lining. We are also going for a turquoise with copper lining. This is an exciting new colour with the ever popular copper lining.
Of course we still have a large variety of coloured fabric cords to choose from. Choose the right one to compliment your new contemporary lampshade colours for the autumn
All these new colour combos along with regular one's will be available for you to view at The Great Northern Contemporary Craft Fair, Deansgate, Manchester 10th -13th October.
We are looking forward to meeting you there.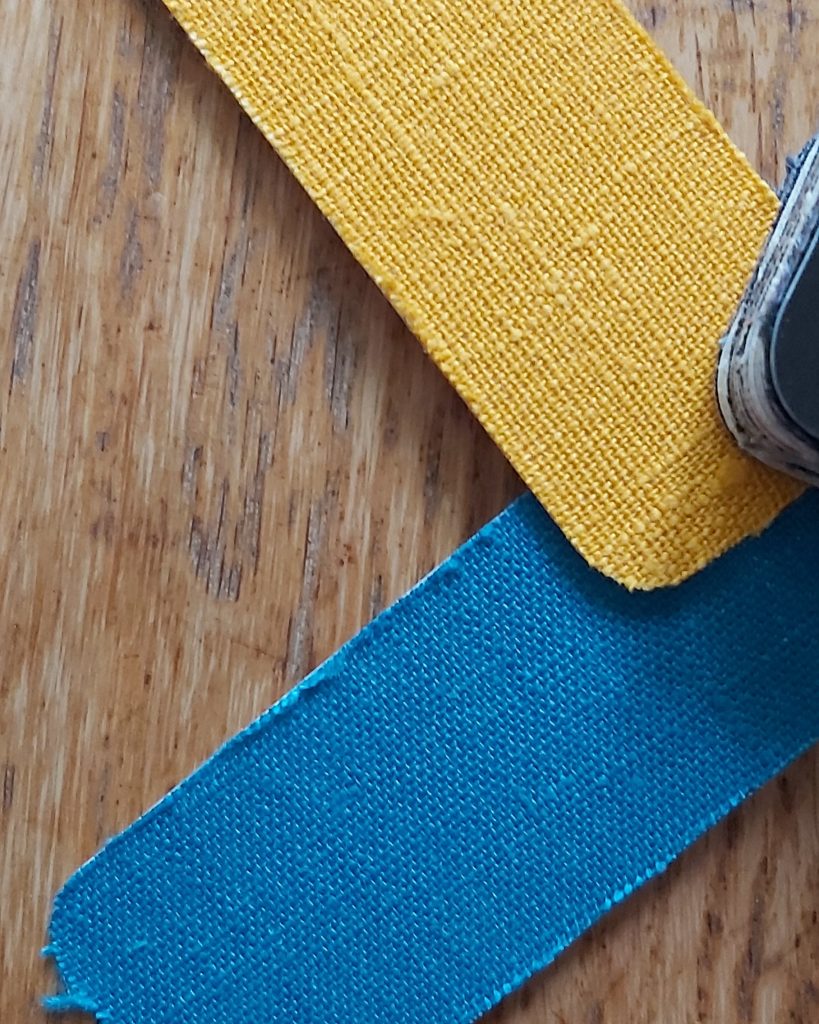 Yours Mark