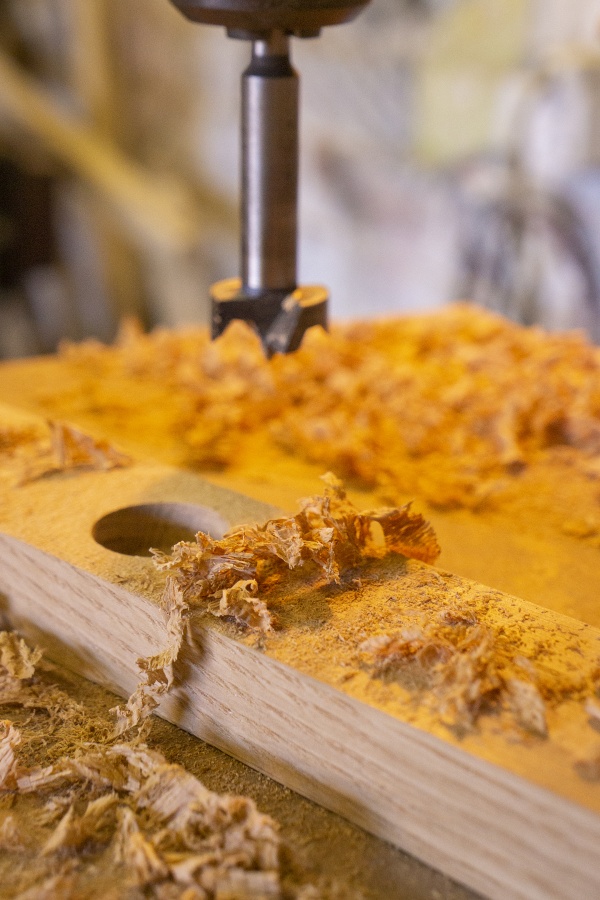 Good Morning
Development of products and Etsy revamp news.
I just thought I would do a quick check in this morning. I hope everyone is keeping safe and healthy. We are trying our best to keep busy and are looking at aspects of the business that, for various reasons, have been low on the to do list.
I hoping to continue work on a few products that have been put on the back burner including my forever ongoing Overhead lamp. I've got some of the development work at a positive point but it feels like there is loads to go. I generally  think products end up much better when you take time to develop them. I tend to have a good few sessions on one and then leave it for a while. When I come back to them I can soon see what bits have worked and what was not good (I was too immersed in it at the time). So, we have a long way to go but hopefully we can creep nearer over the next few weeks. – I'll keep you updated.
We've also been working on our Etsy shop over the last week. It was set up a couple of years ago but had not been our best form of outlet. We had a few sales through it recently so thought it would be worth a bit of time. We will be doing some exclusive promotion through Etsy very soon, so keep your eyes to the ground.
Cheers all
Mark