We had a very busy and productive weekend at the Great Northern Contemporary Craft Fair in Manchester, run by Great Northern Events.  It actually started on Thursday for the set up and then a private view in the evening.
Our weekend at the Great Northern Contemporary Craft Fair was a busy one. Being based at Upper Campfield on Deansgate it was right in the middle of Manchester. There was many different types of people in attendance. There were lots of trendy and nice shoes being worn! It was pretty much a constant stream of people. We did a lot of talking but also taking many compliments on our products and designs. People were very impressed by the fact you could choose your coloured cord, shade and even the wood. You can do the same in our shop.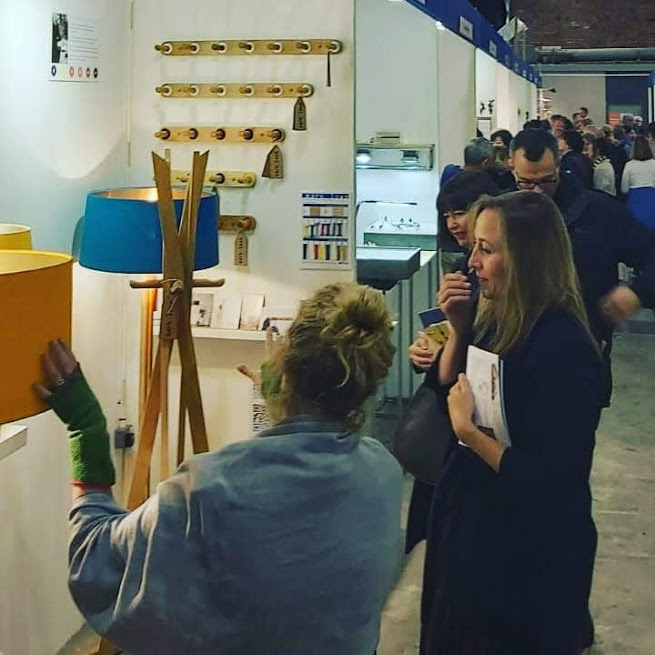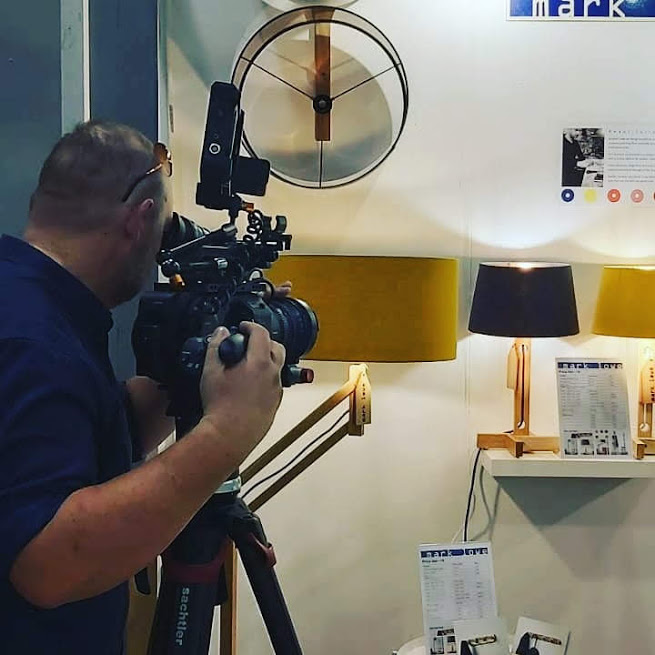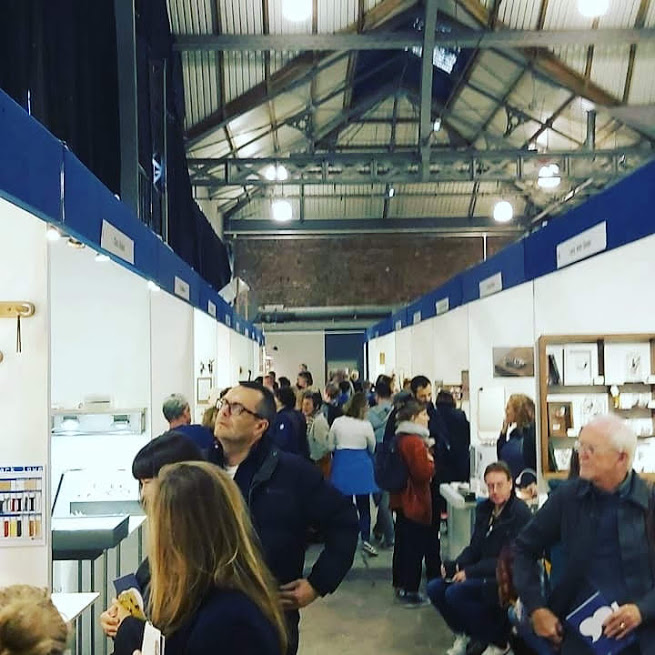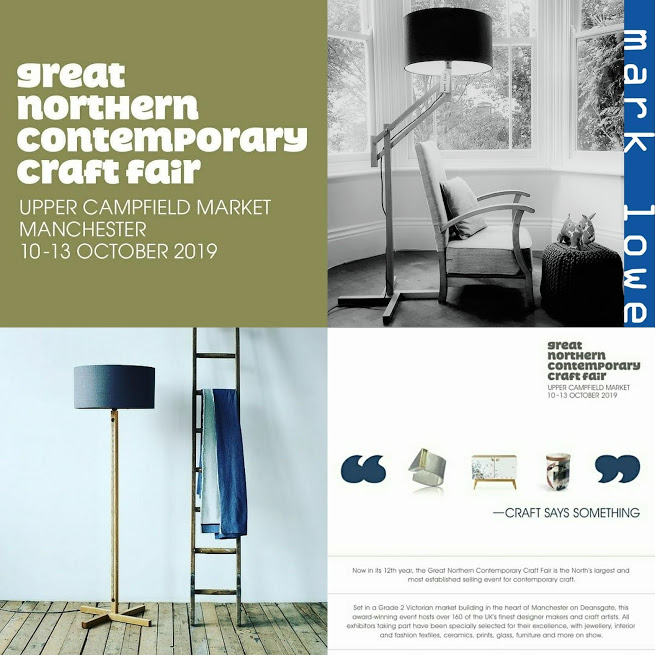 There were lots of very talented makers there and it was a pleasure to chat and get to know lots of new people. The problem is not spending all the taking on other peoples work!
We are gaining more and more experience of doing these shows and, although they are very tiring, we feel they are very worth while. We definitely hope to be back next year and will be looking for more. Perhaps even fitting one in before Christmas. There are some more local to us which may well be worth while for us. And, as it gets dark, more thought goes towards interior lighting. So watch this space.