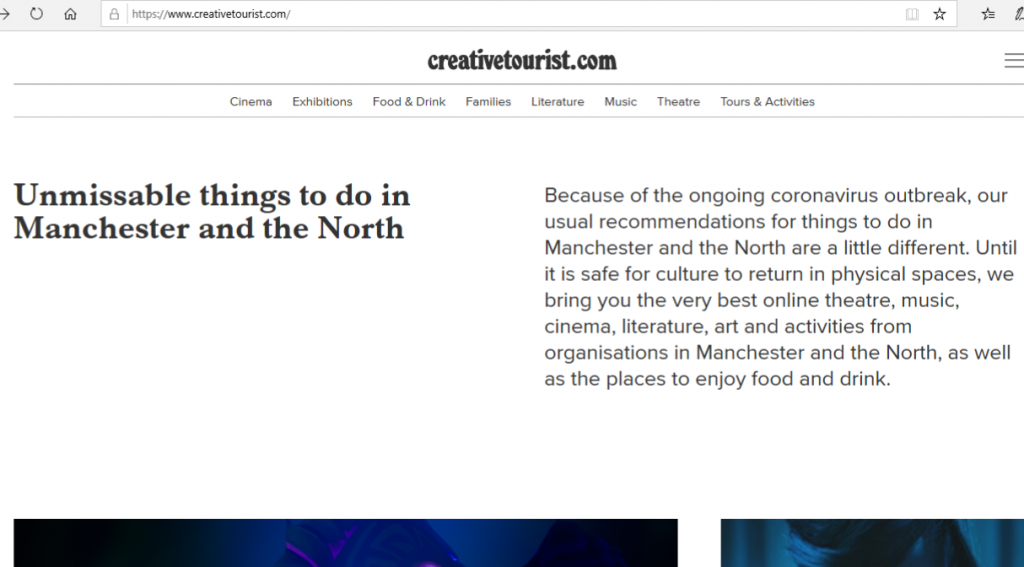 We are really happy that Mark Lowe is featured in the creative tourist – creativetourist.com. This follows on from our connection with Great Northern Events and advertises the Great Northern Contemporary Craft fair.
As featured in previous posts we are going to be part of the Great Northern Contemporary Craft Fair. Originally this was to be in early October from a venue in Manchester. Due to it having to be cancelled they managed to get a grant from the Crafts Council and were able to put together an online show – 25-31 July 2020. We will, no doubt be posting further promotion for this in the next week or so.
see our image and link here.
to see Mark Lowe being featured in the Creative Tourist