We were very happy to supply our lamps to Habbio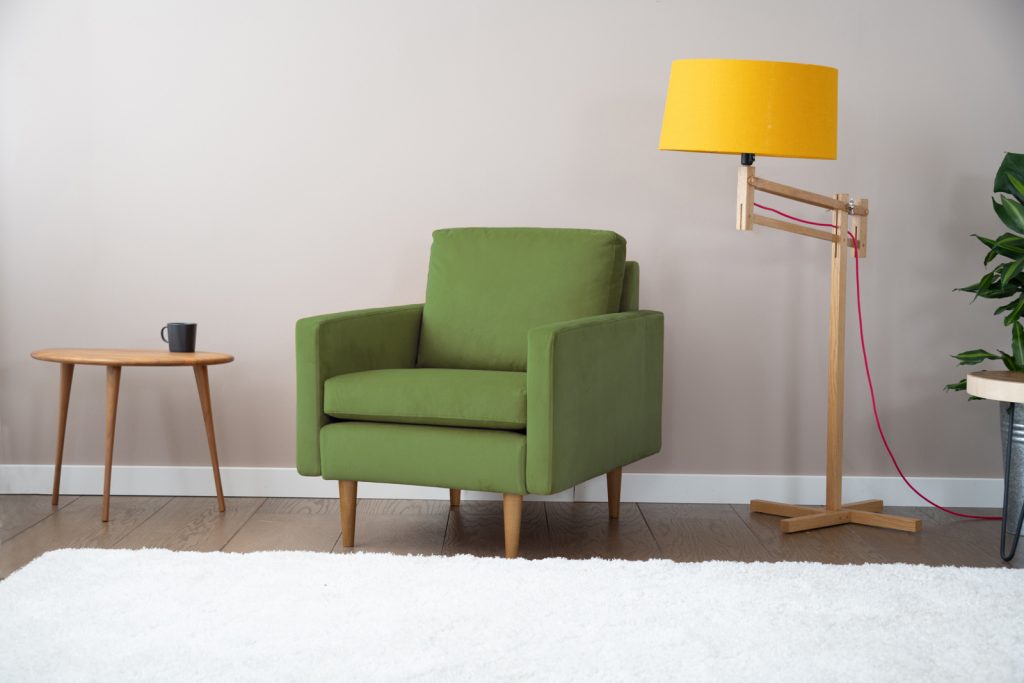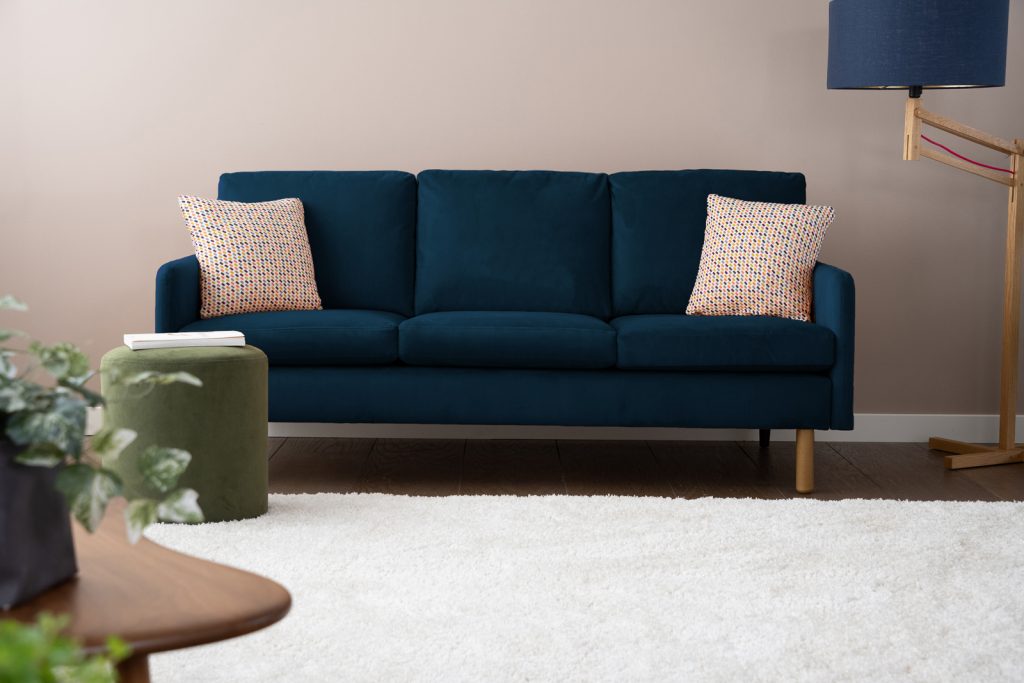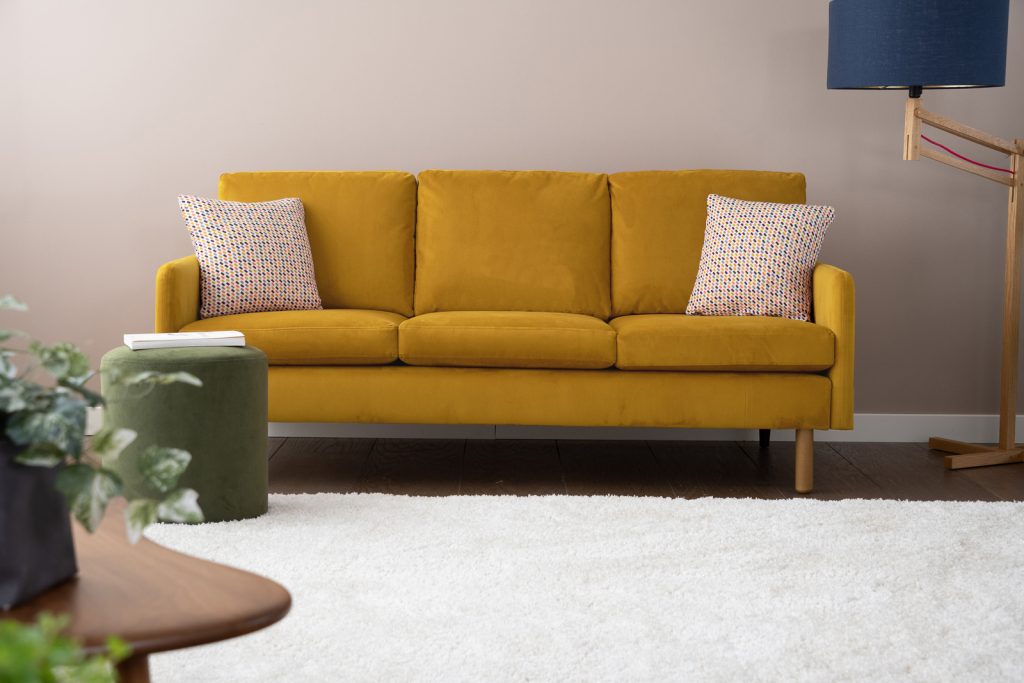 We were very happy to supply our lamps to Habbio for the photoshoot for their new range of sofas. We have had a great relationship with Habbio's parent company for a few years now and were only too happy to supply our products for them to use. In many ways they have the same ideals as us; using materials from the UK and thinking about their environmental impact at all times. We also love their simple design philosophy as well as the choice they offer. It's always nice to work with other likeminded companies and ultimately people. This is a relationship we are proud to maintain.
From them..
Sustainability starts at the end.
Furniture can be most harmful to the environment at the end of it's life. 90% of furniture sold in the UK ends up in landfill because it doesn't last, or isn't recyclable or biodegradable.
That's why all Habbio furniture is 100% recyclable. And because we believe it's our responsibility to make sure our products do no harm, we collect and recycle them for you when the time comes. We can even collect your non-Habbio sofa to make sure it avoids landfill too.