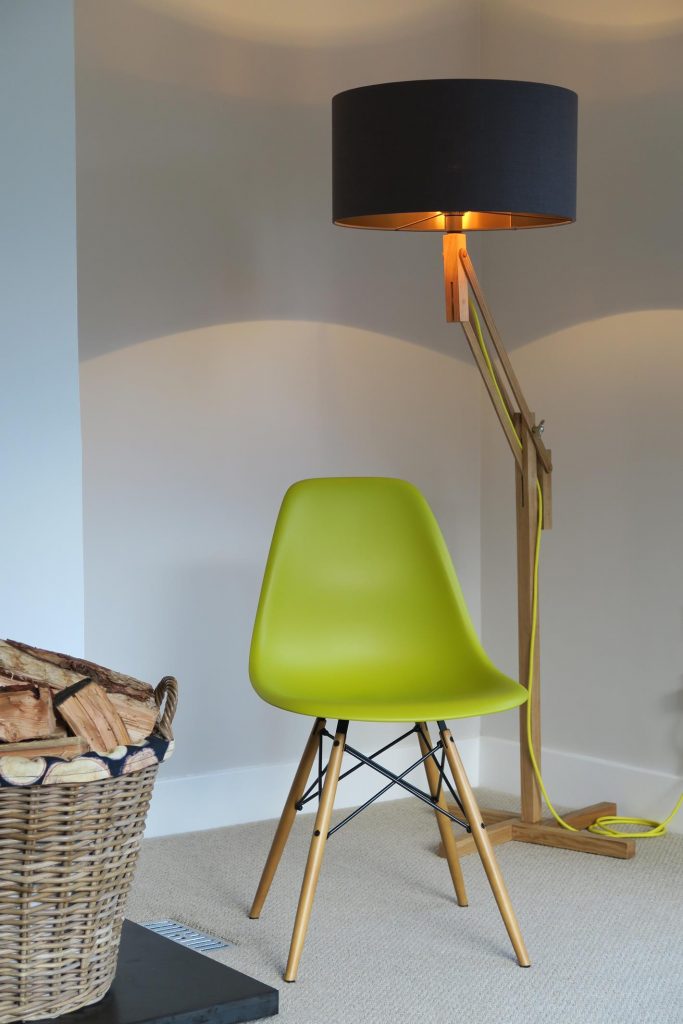 Thank you to our customer from the Isle of Mull for your lovely review and for ordering a table lamp after receiving her Adjustable Standard Lamp. Photo of her lamp is above.
Please read her review below.
Dear Mark and Marianne,
We are pleased to tell you that our lamp arrived safe and sound on the Isle of Mull this morning and it is beautiful. Parcelforce has been a great option for us and to be within 48 hours at this time of year is a miracle. 
We found the website through Etsy initially, then following on Instagram. The workmanship looked perfect for our aesthetic but since we had not seen any of Mark's work it was a leap of faith to place an online order. We didn't have a moment's worry after placing the order, communication was excellent, timescales and expectations managed. Excellent, professional customer service for a small company. Their choice of courier for us meant that our item arrived within 48 hours in perfect condition. This is no mean feat considering we live in the Hebrides, Scotland. Lastly, our lamp is beautiful and we are very happy to have it in our home. 
Alison