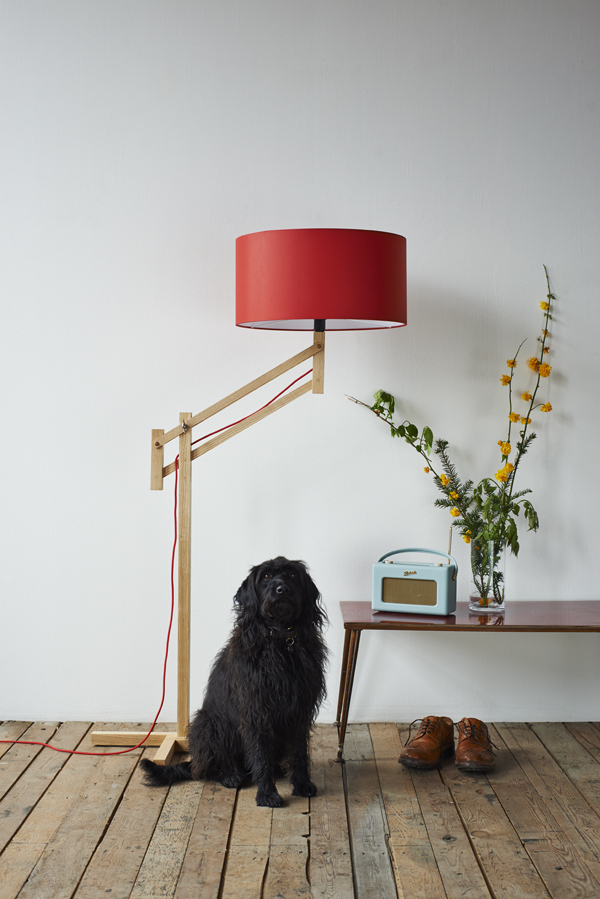 Mabel-Our Labradoodle
Mabel had a starring role during the taking of the new phtographs for the website.
She spent most of the day with us after a good walk watching James (photographer) or sleeping, when it all became too boring.
We thought we'd try a photo or 2 with her and she was amazing!
Such a good dog.